Megon~Noël Creations
|
home


Limited Edition Paintings - Megon~Noël sketches each original image then prints them onto thicker 5.5" x 8.5" card paper. From there she hand paints the cards using different color schemes for each. No two are alike and once the edition is over, no more will be painted. Prices are based on edition size and difficulty of production. All pictures are the property of Megon~Noël please ask before using.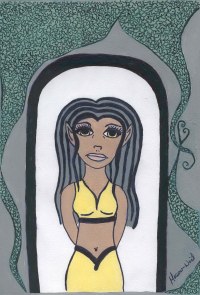 5.5" x 8.5" - "Katinka The Elf"

Limited Edition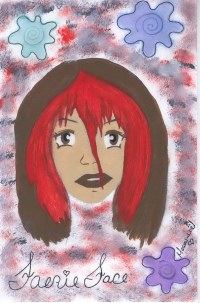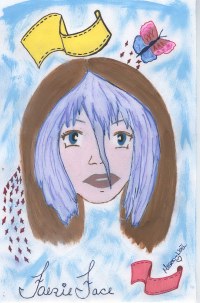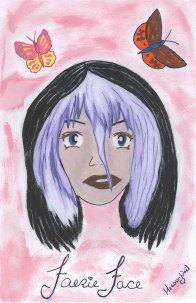 5.5" x 8.5" - "Faerie Face"

Limited Edition

The following pictures are the original sketches. Each will be available as paintings soon. After the edition of paintings is closed some of the original sketches will be available for sale as well.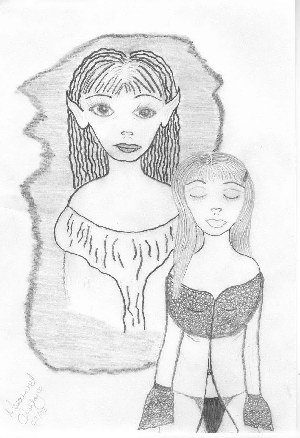 "Higher Elf"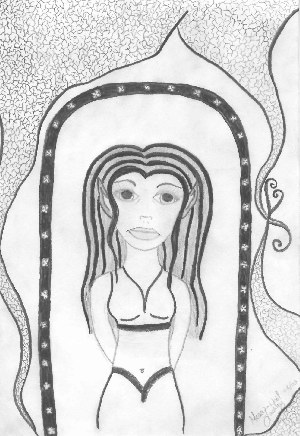 "Katinka"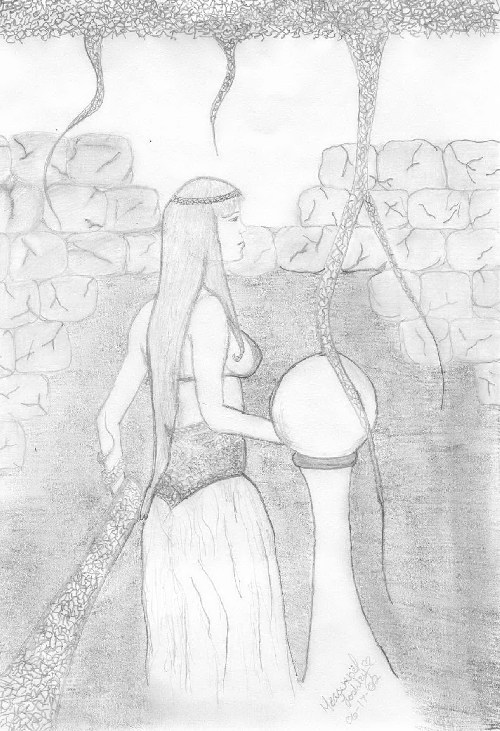 "Sorceress' Escape"


"Maiden Of Darkness"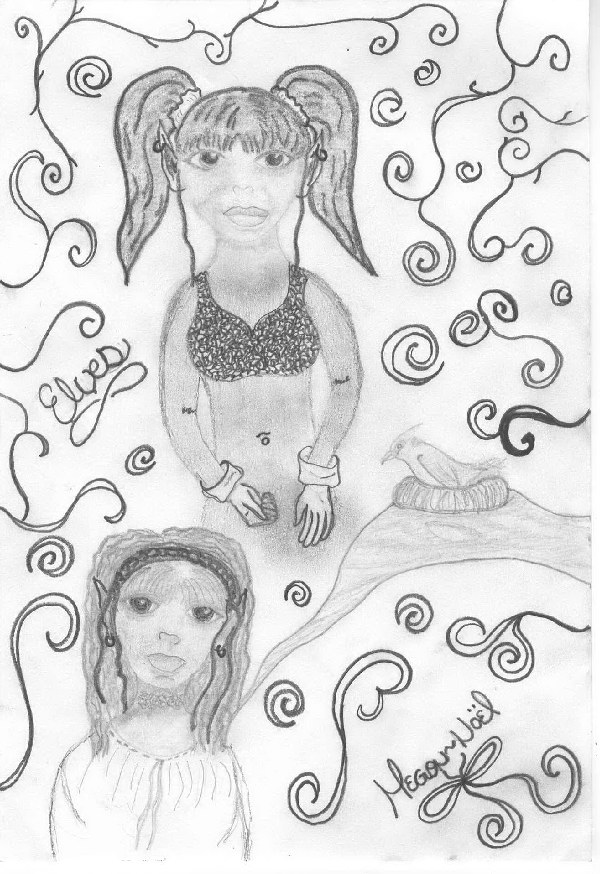 "Elves At Play"

© Megon~Noël